Resorts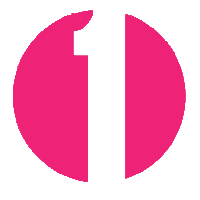 Secrets Wild Orchid Montego Bay, Jamaica
Situated on the northeast coast of Jamaica, this AAA Four Diamond Award winner is one of the best Caribbean resorts around. The resort includes everything from five golf courses, seven restaurants and fantastic spa facilities. For those looking to dive into some water sports, be sure to check out the water polo, windsurfing and snorkeling. As well as the great selection of activities to enjoy, there's a fantastic array of entertainment options within the resort, offering spectacular live performances, movies on the beach and fun themed nights to ensure you have one of the best Caribbean island resort holidays.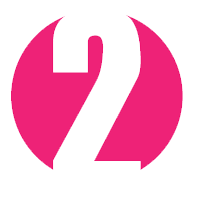 Dreams Dominicus La Romana, Dominican Republic

Located in Bayahibe, which itself is a gorgeous location thanks to the natural palm trees and clear blue waters from the Saona Island, it's no wonder Dreams Dominicus La Romana is one of the highest rated Caribbean resorts. The resort includes a golf course, three swimming pools, water sports and much more. The Dreams Dominicus La Romana is the perfect location for honeymooners as the suites offer intimate privacy with secluded balcony spaces.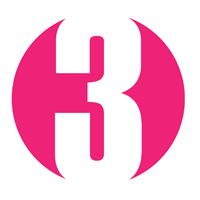 Sunscape Splash Montego Bay, Jamaica

This fantastic resort sits on a secluded peninsula in Jamaica's Montego Bay, and includes private balconies and terraces for a perfect peaceful getaway. The bars and lounges have 24-hour access, making it a great spot for the night owls. The Sunscape Splash is one of the best Caribbean resorts for families thanks to the wonderful selection of activities for children to enjoy including; arts & crafts, sandcastle contests, board and video games, weekly camping adventures and big-screen movies on the beach.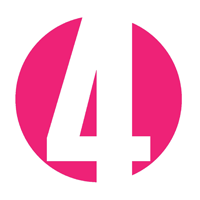 Dreams Punta Cana Resort & Spa, Dominican Republic

This stunning resort in Uvero Alto on the beautiful northeast coast of the Dominican Republic has been voted the Best Family Friendly Resort on TripAdvisor, and promises an unforgettable experience time after time. The resort is very versatile and welcoming to all holidaymakers – whether you're going with the family, friends or as a couple – there are specialised rooms for everyone, which makes this one of the more popular Caribbean resorts. The resort boasts 620 guestrooms and suites that are catered for holidaymakers looking for intimate privacy, beachfront views, or proximity to restaurants.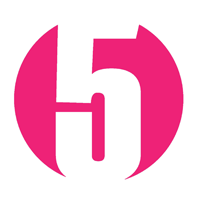 Breathless Montego Bay, Jamaica

Arguably one of the best honeymoon resorts in the whole of the Caribbean, the Breathless Montego Bay is for adults only. Housing 150 suites, state of the art technology and a stylish design, this resort takes luxury to the next level. Breathless Montego Bay also has the only rooftop pool and bar in Jamaica, making it an even more exclusive experience. Rooms can also afford guests picturesque views of the Jamaican mountains, adding to the elegance and further establishing the Breathless Montego Bay as one of the top luxury resorts in the Caribbean.
Villas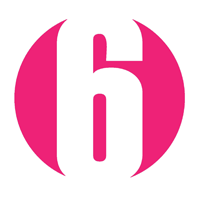 Forest Hills 35, Barbados
The beauty and wonder of staying in an all-inclusive villa in the Caribbean is that you get to stay at the most popular addresses and locations. The Royal Westmoreland area is very exclusive – secluded from other districts with streets full of mansions. Forest Hills 35 villa encompasses everything you could imagine a top-class villa to have – an on-site spa, access to quality tennis courts, a private pool and a shuttle to Mullins Beach.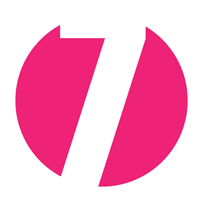 Galena Sandy Lane, Barbados
If you are travelling with a group and you're staying in separate rooms, the buzz and enjoyment of the holiday can quickly dissipate. However, at the Galena Sandy Lane villa, which houses four people, you can enjoy the holiday together. With picture postcard views overlooking turquoise waters and exquisite golf courses, you'll be glad you booked this villa for your group holiday rather than a hotel or resort.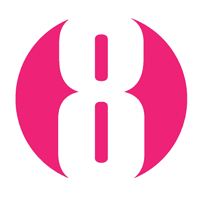 Solandra Sandy Lane, Barbados
If you're booking a Caribbean holiday, you want to make sure you get the full experience, and securing your own private garden and pool is a great start. At the Solandra Sandy Lane not only do you get your own private swimming pool, you can also enjoy exclusive access to Paynes Beach, making for one of the best villa holidays in Barbados.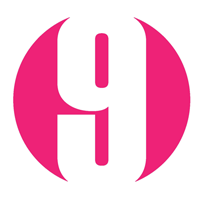 Sugar Cane Ridge 11, Barbados
With its fully equipped kitchen, you'll no longer need to rely on room service for those late-night cravings. Sugar Cane Ridge also comes with a three-piece lounge suite to entertain company or for the family to chill out. There is also a top-quality golf course located not so far away, for those looking for some outdoor activity.