Why Kissimmee is perfect for your Florida family holiday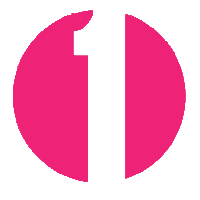 Soar over alligators at Gatorland. Wave hello to the alligators and "jumping" crocodiles below as you zip across on the park's "Screamin' Gator" zipline attraction. But wait, there's more! Dare to wrestle an alligator and, go ahead, sit on top of one.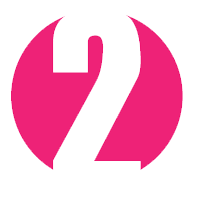 Take the plunge at Fun Spot America – Kissimmee. You'll realise how brave you are when you link arms with a friend or two and watch the ground slip away from under you as you're lifted 300 feet in the air, only to feel the rush of adrenaline as you plummet back down and find yourself swinging on the World's Tallest Sky Coaster.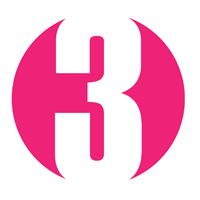 Become a fighter pilot for a day. For a unique view of the area, fly in a legendary WWII P-51 Mustang at Stallion 51 or become a fighter pilot for an afternoon by taking the controls of a restored antique fighter plane at Warbird Adventures at Kissimmee Gateway Airport.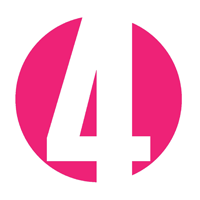 Soar in a hot air balloon. Getting up before dawn is well worth the effort for the experience of lifting into the sky aboard a hot air balloon. Don't forget your camera because the view of the sunrise, the theme parks and the landscape below is both exhilarating and breathtaking.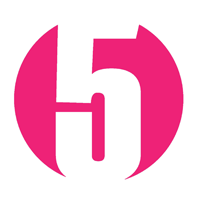 Glide the headwaters of the Florida Everglades on an Airboat Ride. Take in the sights as you glide through the waters of this unique wetland ecosystem on a thrilling airboat ride in search of alligators, birds and turtles. With speeds reaching up to 45 miles per hour, you are sure to feel the rush. Experience the natural beauty of Central Florida, just minutes from the famous theme parks.