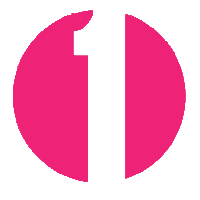 The National Mall
Besides well-known landmarks like the Washington Monument, Martin Luther King, Jr. Memorial and the Lincoln Memorial, the National Mall also features over 60 other monuments and memorials for you to visit. Touring the National Mall during the day is delightful, but for a truly magical experience, visit at dusk. That's when the lights come on, bathing Jefferson and Lincoln memorials, as well as the Washington Monument, in an otherworldly glow.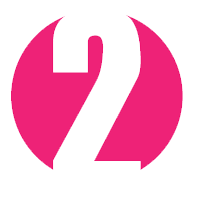 The Smithsonian's National Zoo
At the Smithsonian's National Zoo, visitors can find all sorts of animals; lions, tigers, giraffes and the zoo's beloved giant pandas are just some of the 2,000 animals that call the 163-acre park home. The zoo's habitats feature animals from 400 different species and about 25 percent of the zoo's residents are endangered. All of the animals at the National Zoo, which is also a global research centre and conservation centre, are cared for by world-class zoologists and veterinarians.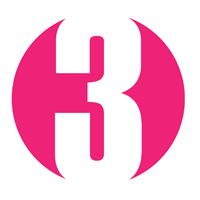 Rock Creek Park
Hike through Rock Creek Park – Washington, DC's ultimate outdoor mecca is Rock Creek Park, a 4.4-square-mile expanse that includes numerous trails for hiking, biking and exploring. There's more to like about the park, too, like a nature centre, picnic areas, riding stables, tennis courts and the historical site of Peirce Mill.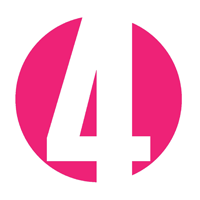 The National Cherry Blossom Festival
The National Cherry Blossom Festival is the nation's greatest springtime celebration, held in Washington, DC. Each year, the Festival commemorates the anniversary of the gift of the cherry blossom trees and the enduring friendship between the United States and Japan with spectacular weekends and daily events. Arlington National Cemetery, our nation's most treasured burial ground, is home to more than 285,000 honoured dead. Among the thousands of white headstones are the graves of President John F. Kennedy, Supreme Court Justice Thurgood Marshall, world champion boxer Joe Louis and the Tomb of the Unknowns. Visit Arlington National Cemetery to see the Changing of the Guard ceremony at the Tomb of the Unknowns.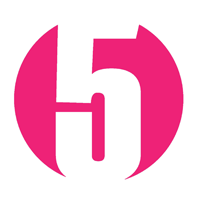 The Smithsonian National Air and Space Museum
The Smithsonian National Air and Space Museum takes visitors to the sky, showcasing the amazing technological achievements that have progressed aviation and space exploration throughout the last century. Our fascination with flight is still alive and well, as the museum is one of the most visited in the world year after year. Glimpse the 1903 Wright Flyer, run your hands over moon rock and experience the larger-than-life world of aviation and space.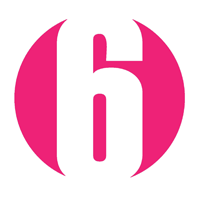 Eastern Market
Visit Eastern Market on weekend mornings to browse the work of local artisans and sample farm-fresh produce and concoctions. Market Lunch's blueberry buckwheat pancakes are a must-try in the market itself.