Things to do, places to go and festivities to enjoy
Orlando, Florida
, is a prime destination all year around, but during Thanksgiving it's particularly magical. From traditional Thanksgiving dinners, to the must-see spectacle that is
Disney World
, to awe-inspiring firework displays, the city is brimming with seasonal highlights.
For the perfect Thanksgiving dinner look no further than the offer from the Gonzmart family, who are known for turkey stuffing based on a secret recipe and their unique Thanksgiving meals. Make reservations at their incredibly popular
Columbia Restaurant
, Florida's oldest and most famous restaurant chain, to avoid disappointment.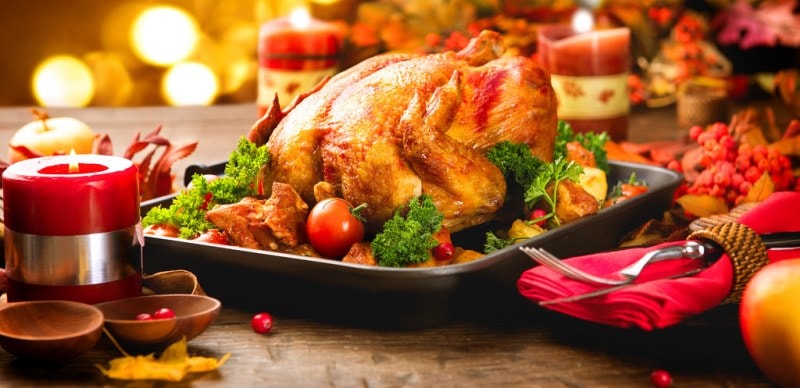 If you're after the complete package of sights, feasts and spectacular fireworks displays then
Walt Disney World Resort
will be right up your street. Here's an insider tip: head straight to
Epcot
and the
Magical Kingdom
for the best attractions and events.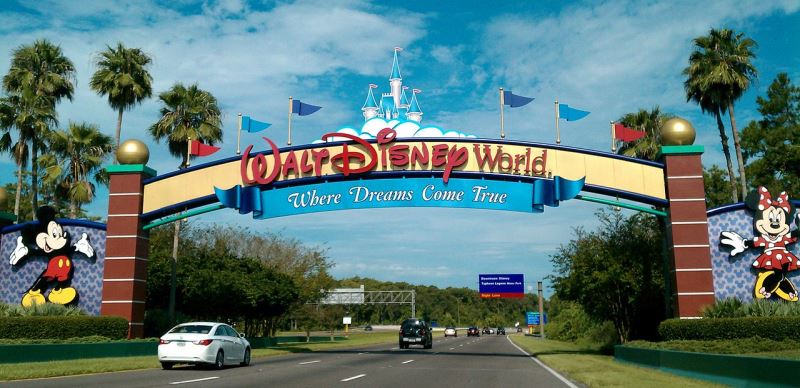 The resort's restaurants are all open during Thanksgiving, with the most popular eateries located at the Coral Reef in Epcot – there you'll be able to feast with the creatures of the deep behind an eight-feet high aquarium. If you're seeking to sample the culture that comes with Thanksgiving, head to Liberty Tree Tavern in the Magical Kingdom, where you can find Colonial-themed restaurant.
To experience a more niche take on the celebrations, head to
Osceola Heritage Park
in Kissimmee – on the outskirts of Orlando – and enjoy Pioneer Day. For the uninitiated, it's an event that celebrates the history of Thanksgiving with live music acts, historic re-enactment plays, and pioneer activities such as butter churning and cow milking.
One of the most affordable, yet enjoyable, days out in Orlando starts at
Light Up UCF
. Spend your evening taking part in free activities such as ice-skating, an outdoor cinema and a chance for the little ones to see Santa. Another free event is the
Annual Founders' Day Festival
in Ocoee, which runs across two days and features poker tournaments, motor shows and live musical acts. There are few places like the
Volusia County Fair
, one of the oldest traditions in Orlando dating back to 1930. Livestock shows, musical acts and carnival-style rides are just a few of the activities on offer.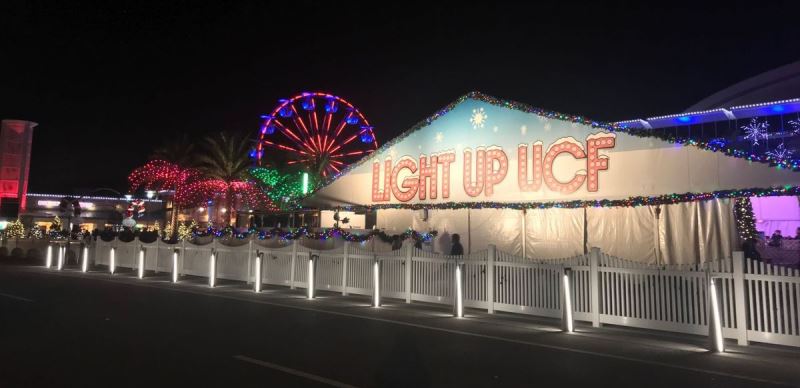 There is no better time to head to Orlando – after all, you get two of the biggest holiday seasons rolled into one. So what are you waiting for?