Everyone has different preferences around this time of the year – some are after a
White Christmas
and others are looking for places to go in December that are hot. But lucky for you, we're recommending the place to be if you're looking to roll festivity, great weather and better beaches into one beautiful escape.
The best things to do when having yourself a Hawaiian Christmas: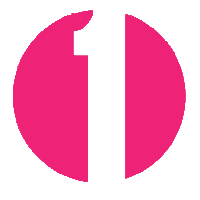 Christmas Day Sports
It wouldn't be the holiday season if there wasn't any sport to watch, and you can catch American football at the Aloha stadium, minus the subzero conditions. This year, the Houston Cougars battle the Fresno State Bulldogs as they contest the Hawaii Bowl on Christmas day. The
Hawaii Bowl
is a running tradition that has been around since 2002 and this year, you can join in on its 15th anniversary.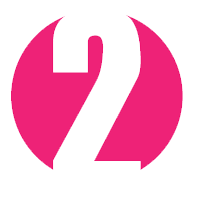 Bring on Santa
There's a Christmas time tradition that sees the big man arrive in the Aloha State in true Hawaiian fashion – on an
outrigger canoe on the beach
in front of Halekulani Hotel. It's something you'll never see anywhere else in the world, so make sure you get the camera ready for this epic moment! Grab the little ones and head to the beach for some pictures with Hawaiian Santa!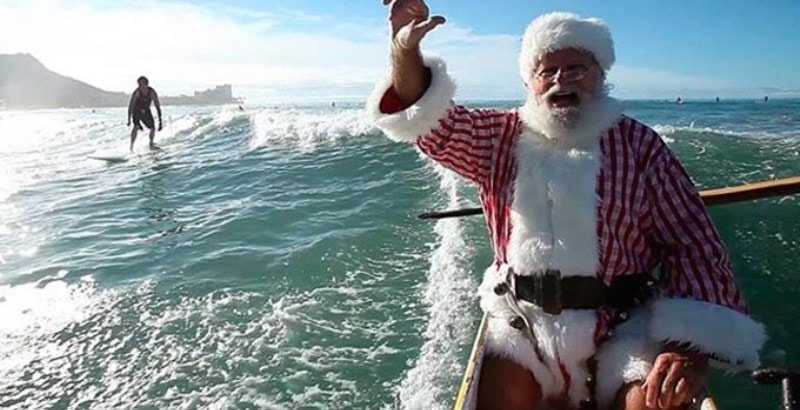 Santa visits various parts in Hawaii throughout the Christmas period so there is plenty of time to catch him – but you won't want to miss his extravagant arrival.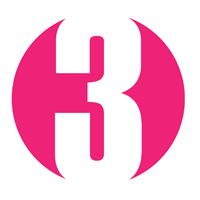 Downtown Honolulu Lights
Head downtown to see the awe-inspiring Christmas displays and festive lights in and around the grounds of
Honolulu Hale
. We recommend checking it out at night for the best viewing experience – and much like most of the great Christmas displays in Hawaii, it's open to the general public for free!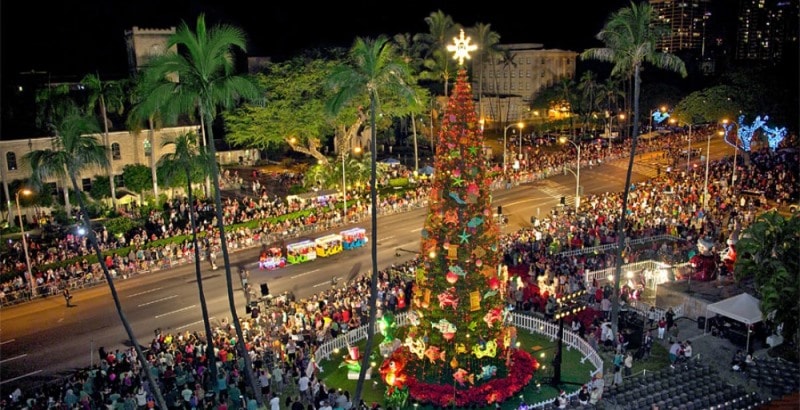 There are stalls in the surrounding areas downtown that are draped in Christmas festivity but with a personalised Hawaiian twist.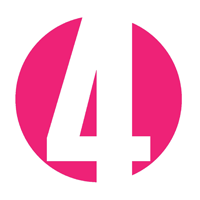 Lose yourself in Oahu
The island that is known for its culture, fine dining and history certainly never disappoints. Ever wondered if you could go for a surf on Christmas Day? You can in Oahu, as it's considered the surfer's hub in Hawaii. You can also stand on a piece of history:
Pearl Harbor
beach is in Oahu and around this time of the year you can attend an annual ceremony that reflects back on the events from World War Two.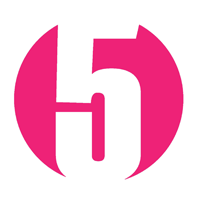 The Magic of Maui
If you intend to stay in Hawaii until the new year, then be sure to attend the amazing fireworks displays held on New Year's Eve across Maui's magnificent beaches. How many people can say they went snorkeling in December? You can, if you visit Maui's beaches – as an added bonus you can marvel at the wonders of the sea while whale watching.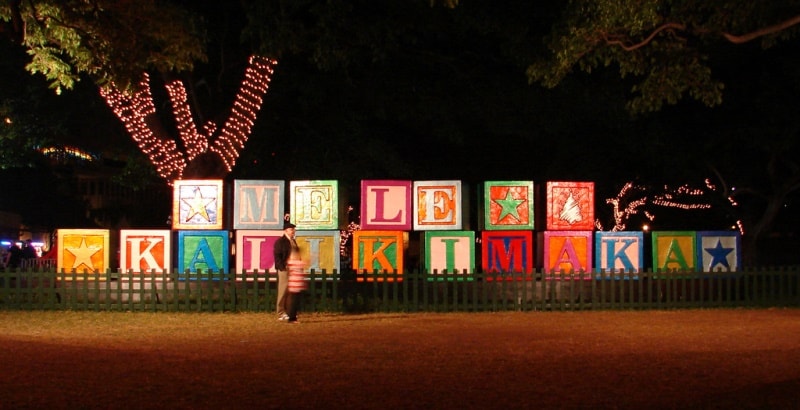 Treat yourself this festive season by switching to warmer climes and make use of that sunscreen you haven't touched since July!