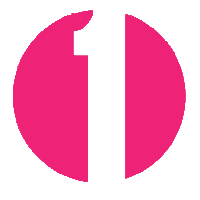 New Years in New York
One of the world's best cities for new year's celebrations – New York is considered the most magical place to be during the festive period and that magic certainly doesn't wear off as the new year is ushered in.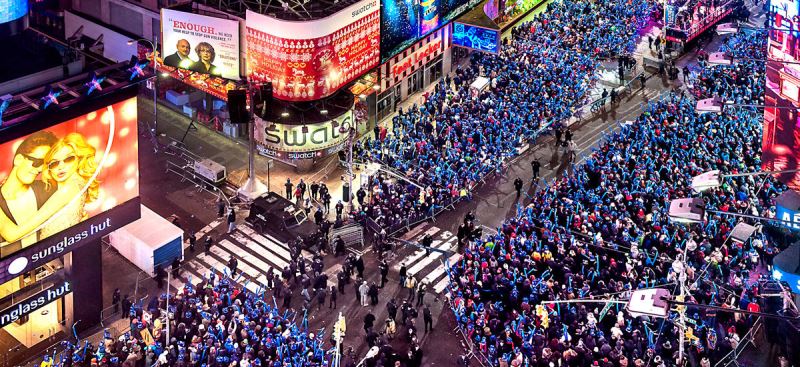 Be in the most envied city on Earth when it comes to New Year's Eve and see what all the fuss is about.
Times Square
is world renowned for the countdown, where millions gather around to watch the ball drop, in what has become an iconic worldwide tradition.
It should come as no surprise that we're picking Sin City as one of our top picks for you to chime in 2018. The Devil's Playground plays nice when it comes to New Year's Eve and there are
plenty of shows
for you to attend. Shows featuring megastars like Celine Dion and Britney Spears are top sellers, so you'll need to book ahead.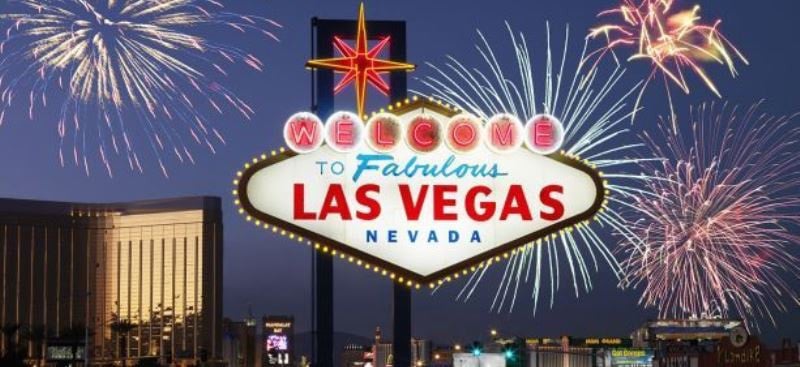 Check out the fireworks displays from rooftops of casinos like MGM Grand, which are let off in exuberant Vegas fashion.
With the amazing creative diversity that Los Angeles has to offer, it's not surprising to know LA has an event for literally everyone. Black tie dinners, family parties and clubbing for friends – just to name a few!

One to enjoy with friends is the
Californian club crawl
. Hit Hollywood's biggest and best clubs on New Year's Eve with exclusive VIP passes that get you into the best venues that are within walking distance of one another.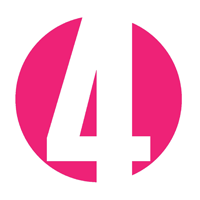 Style it out in San Diego
If you'd rather not stand in the freezing cold in Times Square, head to San Diego, where the weather is in perfect condition all-year round. How many people can say they counted in the new year on the beach? You certainly can if you hit the San Diego bay and see out 2017 with your toes sunk into the sand.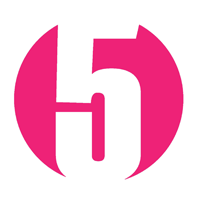 See the Wonders of San Francisco
Nearly every city in the States hosts magnificent fireworks displays, but few will do well to be as impressive as the shows held in San Fran. Seeing the Golden Gate Bridge is an experience in itself – but you can double the visual delight of seeing fireworks in the backdrop of the lit-up bridge.

But if you're looking for a real treat, then you ought to
book yourself a cruise
that tours the SF Bay and circles around the Golden Gate and San Francisco Oakland Bay Bridge.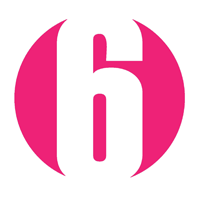 Hop on over to Orlando
One of the best family destinations in all of the United States for New Year's Eve celebrations –
Walt Disney Resort
is open throughout the holiday season and the park truly comes to live on December 31st with the site's best attractions putting on amazing shows.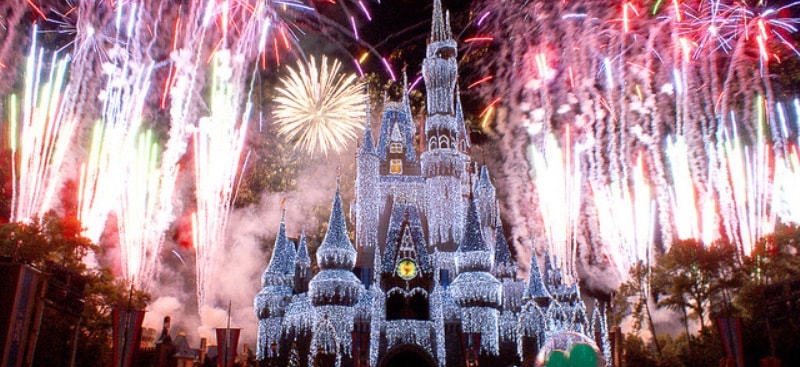 The more popular one over recent years has been 'Fantasy in the Sky' held in Magical Kingdom, where you can see spectacular fireworks displays to usher in the new year.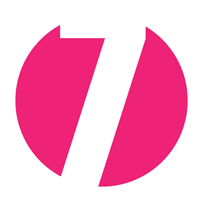 Colorado Calling
Colorado wouldn't be the first place you would imagine having emphatic New Year's Eve celebrations, but you'll be pleasantly surprised.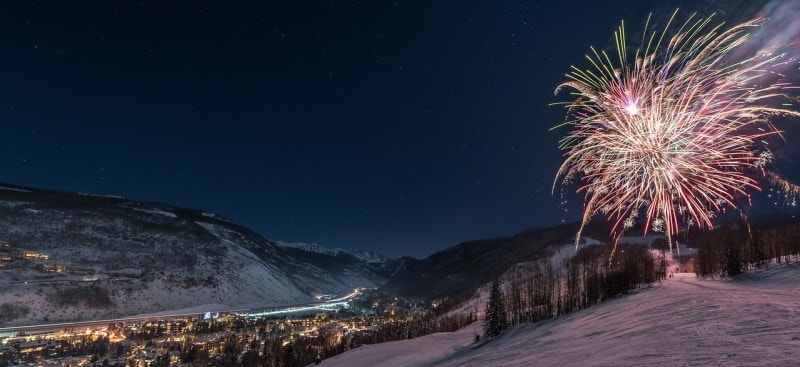 Head downtown for First Night Fort Collins for a family-friendly free event. Kicking off at 5pm and winding down just before midnight, you'll be kept in celebratory spirits before the year draws to an end with beautiful fireworks displays and street performers.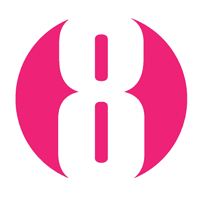 Do it the Texas way
We all know the saying
'everything is bigger in Texas,'
and New Year's Eve celebrations are no exception. For 75 years the
Cotton Bowl Classic
has been a ritual in Dallas on December 31st. Held at the iconic Cowboys Stadium, the best college teams in Texas are pitted against one another to determine which campus boasts the best American football team.
If sport isn't your thing, head down to Alamo City for Carnaval de San Antonio – a free street event where all are welcome to join a quarter of a million people enjoying fireworks displays, carnival games and classic Texan food.