LONGBOAT KEY | ST. ARMANDS | LIDO KEY | SIESTA KEY | CASEY KEY | VENICE | MANASOTA KEY | ENGLEWOOD | NORTH PORT
The city of Sarasota is on the mainland with six beautiful barrier islands easily reached by walking, car or bike!  Stay steps away from America's No.1 Beach or in the bustling centre of Downtown Sarasota. From family-friendly properties, self-catering condo's to full-service luxurious resorts all within a short walk to great shops, attractions and restaurants nearby.
As Sarasota was voted America's No. 1 small city for art, it is the perfect destination for lovers of art and culture; visitors can choose from performing arts, opera, ballet, internationally acclaimed festivals and discovering the area's unique circus heritage.
Take the kids to see what it takes to become a trapeze artist at Tito Gaona's Flying Trapeze Academy and Flying Fantasy Circus in Venice. Aspiring circus performers of all ages are more than welcome to attend one of the weekly drop-in classes at the Circus Arts Conservatory to find out what it really takes to make the grade in the Big Top!
Award-winning white sandy beaches, jewel blue waters of the Gulf of Mexico and an eclectic variety of cultural activities make Sarasota the perfect escape for couples and families.
From thrilling Parasailing flights and Jet Ski Rides to leisurely pontoon rides around Sarasota bay, there's plenty of seaside fun to be had on the shimmering waterways and tropical waters of the Gulf Coast shoreline. Marvel at some of the regions unique wildlife on a tranquil kayak trip through an ancient mangrove forest, hire some fishing tackle and head to the local pier to see what's biting before heading to one of the many waterfront diners for some tasty treats.
World class beaches, an inspiring choice of cultural and recreational activities and attractions all backed up by award winning dining and all the natural beauty you could possibly wish for combine to make Sarasota a true Floridian gem. Don't wait, come and discover all this and much more for yourself. Make super Sarasota your next holiday hot spot.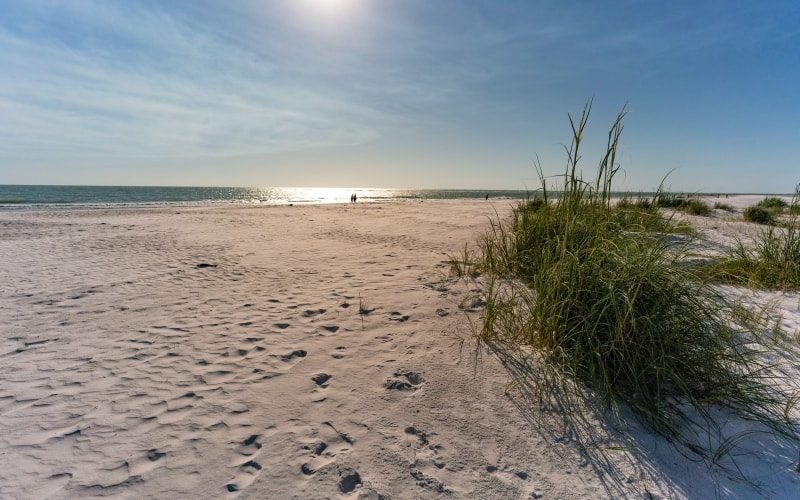 There is an abundance of sugar white sand beaches to be found in Sarasota and the extensive coastline is lined by six islands, each revealing its own personality. Lido Key is just a short hop away from downtown Sarasota and it has a variety of beaches including the unspoilt and secluded North Lido Beach and more family-oriented Lido Beach. Longboat Key is a more manicured area with exclusive beachfront communities. On the extreme southern end of Longboat Key is Quick Point Nature Reserve offering scenic bay beach views and excellent bird watching opportunities surrounded by beautiful lagoons. Venice area beaches areas are famous for the prehistoric sharks' teeth and beautiful shells that are regularly washed up along the shore, a great experience for beachcombers of all ages; divers also love this area for its stunning reef. Casperson Beach is best reserved for beachgoers wanting an unspoilt and secluded experience where its meandering hiking trails are a great way to catch a glimpse of some of the local wildlife. Manasota Key is an old Florida retreat where its four quiet beaches have everything including the State Park Stump Pass Beach that's great for some short hikes through the local fauna and flora.
Siesta Key Beach, Sarasota
The #1 Beach In USA & #11 in the World
Siesta Beach, Sarasota boasts that it has the finest, whitest sand in the world, which attracts sand collectors and beach lovers from all over. The clear, clean waters along this gently-sloping beach-face make for ideal swimming. The beach is hundreds of yards wide, attracting fitness fans and volleyball players. Siesta is a year-round beach that is very popular with snowbirds during the winter months. There are lifeguards along this crescent-shaped beach along with full amenities. Recent upgrades include expanded parking and concession stands with seating overlooking the beach, while maintaining the beautiful natural environment, and a free trolley to transport beachgoers.
Siesta Beach was named #1 in the U.S. and #11 in the world in the 2020 TripAdvisor Travelers' Choice.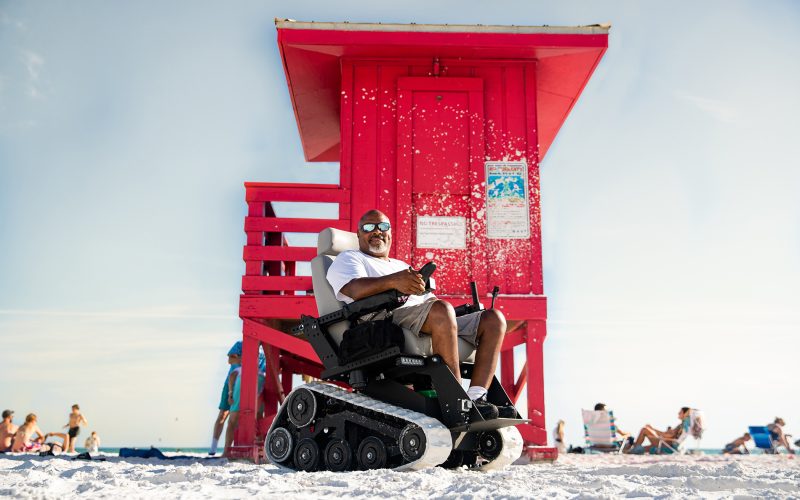 Sarasota County is known as Florida's Cultural Coast and offers an assortment of cultural activities. The crown jewel of the Sarasota cultural scene is The Ringling Museum, John and Mable Ringling brought the circus to Sarasota in 1927 and created a legacy that continues to this day. The Asian Art Wing of The Ringling Museum, which opened in January 2016 showcases a modern design in contrast to the rest of the estate.
Visitors can also head to the 1926 art deco theatre to experience superb acoustics at the Sarasota Opera, or The Gulf Coast's professional ballet company, Sarasota Ballet for both classics and modern works. Sarasota Ballet just celebrated its 25th anniversary in the 2015-16 season.
Sarasota hosts a range of cultural and arts celebrations throughout the year such as the Greek Glendi and Venice's Italian Feast & Carnival in February, the Sarasota Film Festival in April and the Sarasota Music Festival in June.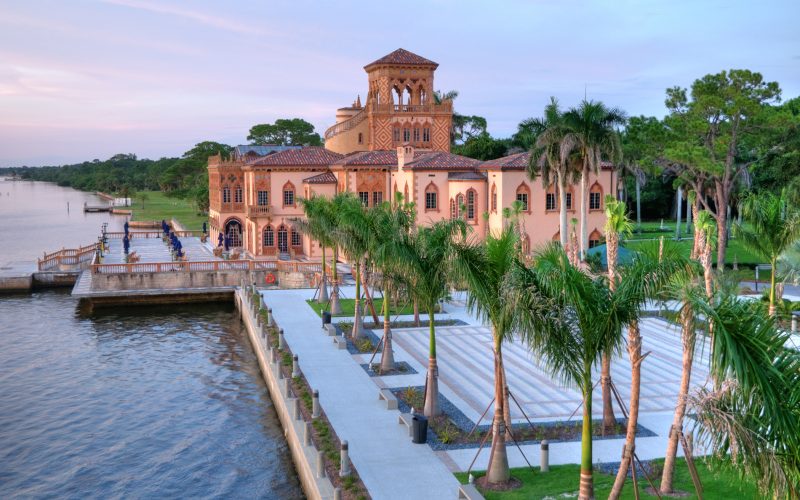 Florida's tropical climate makes it a leading destination for lots of spectator sports and Sarasota County is no exception. Two Major League Baseball teams come to Sarasota for their Spring training programmes, the Baltimore Orioles can be found in North Sarasota at the Ed Smith Stadium while the Atlanta Braves make their base at the recently opened CoolToday Park as they both make their preparations for the forthcoming season.
Nathan Benderson Park opened in Spring 2012, the 400-acre lake has been transformed into a world class rowing facility that hosted the World Rowing Championships in 2017 and the Masters Regatta in 2018. Events at Nathan Benderson Park also include Triathlons, Canoe & Kayaking, Stand-up Paddleboarding, Dragon Boat Racing, Water Polo and 5k & 10k Runs.
Vacationers who wish to do more than spectate are also spoiled for choice, Tee it up on one of the many top class golf courses Sarasota has to offer including the Resort at Longboat Key Club, the Ritz-Carlton Sarasota and TPC Prestancia. Challenge one of your travelling companions to a game of pickleball, get some friends together for a beach volleyball workout or choose your favourite mode of transport and start exploring some of the many paved path and freshwater trails that Sarasota County has to offer. By bike, by kayak, or by foot, there's an adventure trail for everyone here in sparkling Sarasota.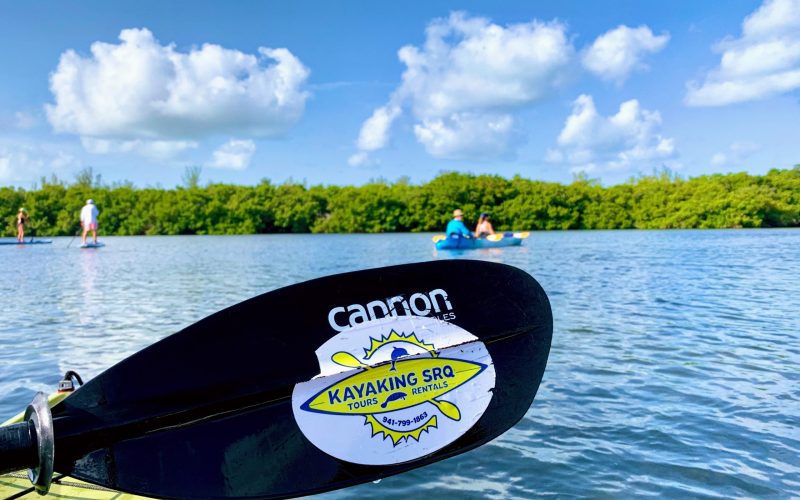 With year-round warmth and lush landscape Sarasota County is the perfect destination for exploring the great outdoors and connecting with nature. Visitors can head inland to Myakka River State Park – one of Florida's oldest and largest state parks.
The 148km of nature serve as popular hiking, fishing and camping destinations. Visitors can walk among the treetops on the Canopy Walkway or kayak in the Myakka Lake tributary and get up close to alligators. Paddle boarding along Lido Key or kayaking through the mangrove tunnels on Sarasota Bay allows visitors to see dolphins and manatees in their natural habitat.
The Mote Marine Laboratory & Aquarium offers up-close experiences with turtles, manatees, sharks and over 100 species of marine life, including two touch pools, viewable working labs and high-tech interactive exhibits this is great day out for families.
Visitors to the Mote Marine Laboratory and Aquarium can learn first-hand from the biologists about the local marine life, you can even head out on the water on a research boat and help out on the surveys of local shark or sting-ray population. The Marie Selby Botanical Gardens is a beautiful public garden with over 20,000 exotic plants, research and education centre offering a butterfly garden, banyan grove and a new Rainforest Garden exhibit, and plenty of room for little ones to stretch their legs.
Activities such as biking, walking and kayaking are great things to do in the Sarasota Bay area.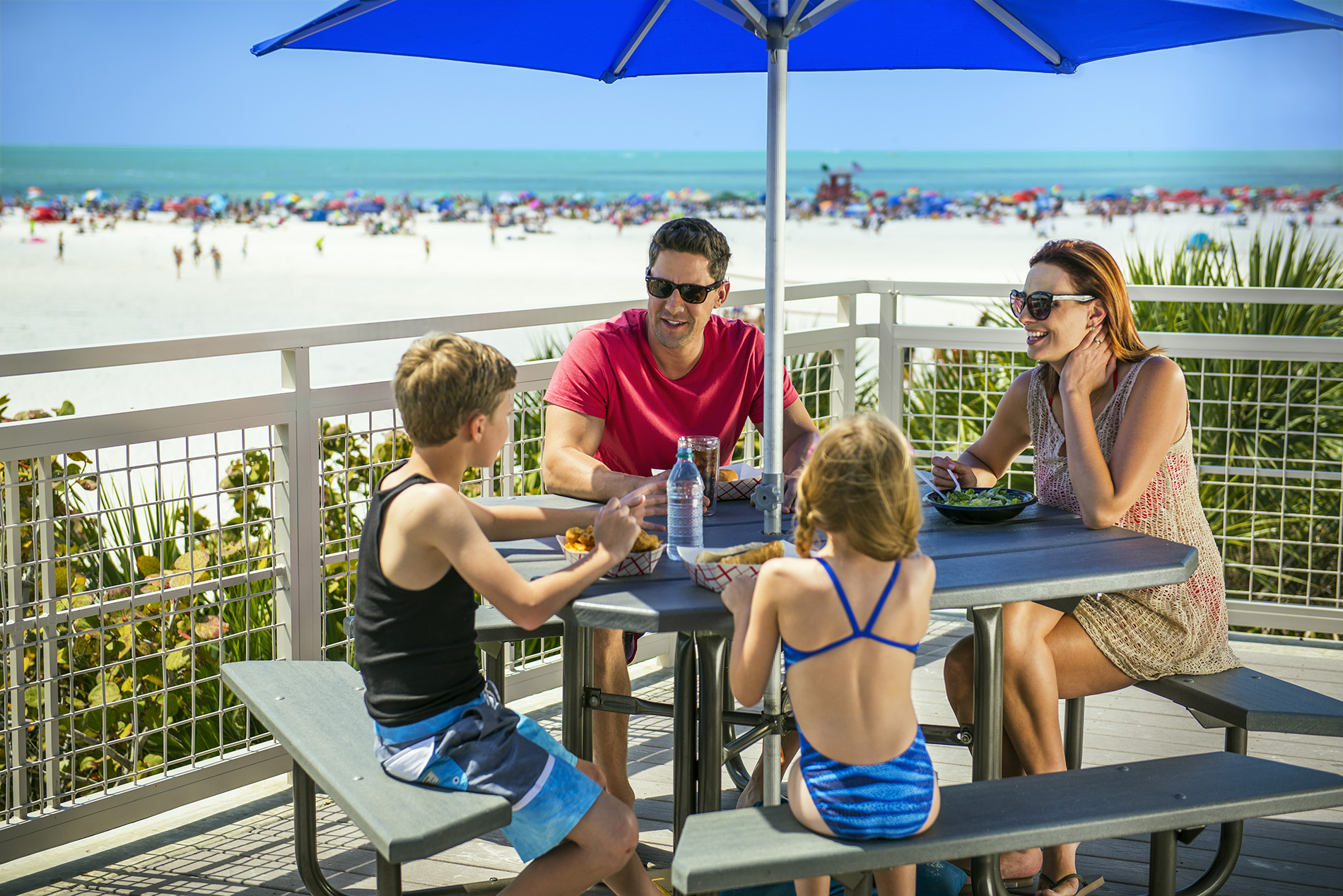 The colourful neighbourhoods of Sarasota offer visitors a variety of shopping and dining experiences. The Mall at University Town Centre, the area's newest shopping district, is a two-level enclosed shopping centre and features a Saks Fifth Avenue, Macy's, along with over 100 other shops; it is one of the biggest developments in South West Florida.
Downtown Sarasota is a vibrant area with scores of independently owned shops and St. Armands Circle has a wide variety of high-end boutiques, alternatively the trend hunters can head to Southside Village.
Eight main shopping districts in the area can be found, along with unique artist colonies for shopping and browsing. Enjoy al fresco dining to view stunning sunsets and enjoying the trendy rooftop bars in the downtown area.
Sarasota offers a wide range of dining options from casual beachside restaurants to world–class elegant resort dining, and has the highest concentration of zagat-rated restaurants than anywhere else in Florida.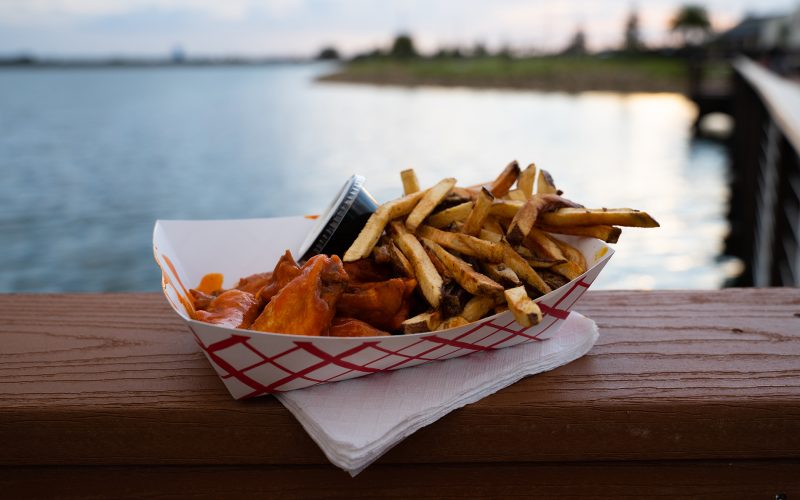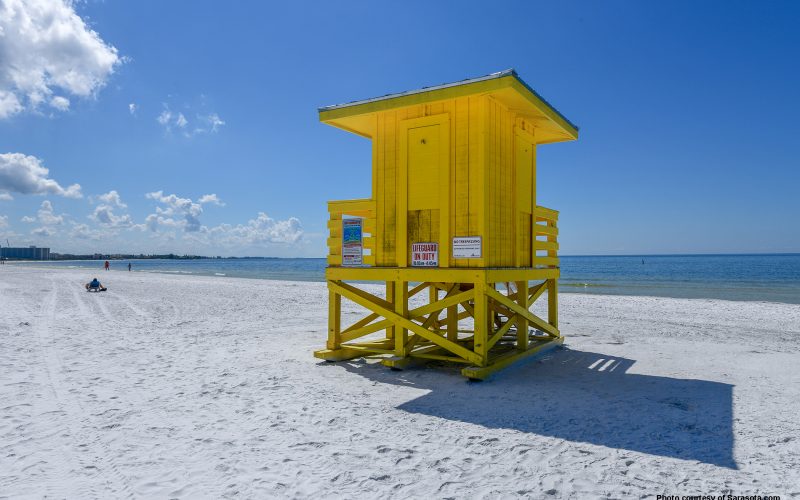 Call 020 3542 8888 today to book