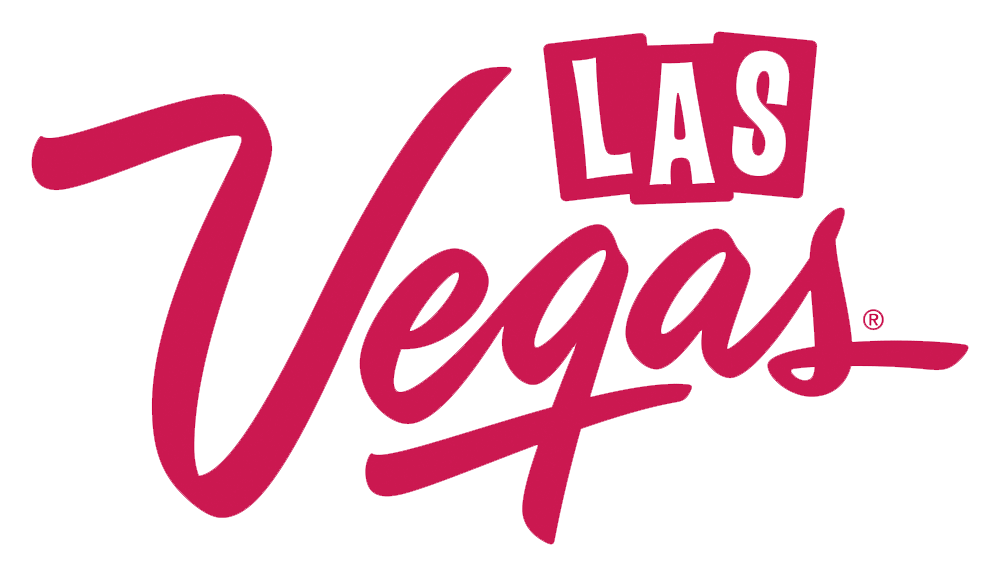 Expect anything from on-site designer shopping malls and late-night casinos to world-famous night clubs, unparalleled pool complexes, and some of the best food you've ever eaten when you stay at any one of these impressive hotels in Vegas.
Caesars Palace
Made infamous thanks to The Hangover movie, Caesars Palace is inspired by the grandeur and opulence of ancient Rome and Greece, and home to PURE Nightclub, voted the best nightclub in the USA. Famously hosting concerts from the likes of Celine Dion, Elton John, Shania Twain and many more, Caesars Palace is the best hotel to stay in Vegas if you want to be in the middle of the action.

With over 129,000 square feet of casino gaming, from Black Jack to Roulette and poker to Baccarat, if you're visiting Vegas and fancy your chances of winning it big, Caesars Palace is the place to be. Even the pool experience is a luxury experience at Caesars, where you'll be made to feel like royalty in the Garden of the Gods Pool Oasis, featuring seven lavish pools.
Luxor Hotel & Casino
There's no way you won't be able to find your way back to your hotel after a wild night out in Las Vegas when you're staying at the Luxor Hotel & Casino! A colossal pyramid emitting the Luxor Light Beam from its peak can't be missed! At over 30 stories high and easily the most recognisable hotel in Las Vegas, you'll find this hotel truly lives up to the luxury in its name.

Boasting one of the largest pool decks in Las Vegas, a spa and salon, nine restaurants and a two story night club, not to mention the expansive casino – make the Luxor your base when visiting Las Vegas.
Planet Hollywood
Easily the best hotel to stay in Vegas if you want to feel like a movie star, Planet Hollywood is the ultimate spot for around-the-clock entertainment and glamour. A favourite with Hollywood's A-list, you'll find memorabilia from iconic movies adorning every hotel room. Poolside lounging at The Pleasure Pools is the place to be to feel like a movie star, so be sure to pack your most stylish swimsuit.
Fancy being pampered on your holiday in Las Vegas? The Planet Hollywood Spa by Mandara is a colossal 32,000 square foot spa featuring 40 treatment rooms – including couple's rooms – making it one of the best hotels in Vegas for couples. Indulge in a spa treatment together which will leave you feeling out of this world. Then top it all off with luxurious shopping, award-winning restaurants and bars, and you've got yourself the ultimate Vegas hotel.
Hard Rock Hotel
Looking for the best hotel to stay in Vegas for a party? You've found it at the Hard Rock Hotel! Boasting three stunning swimming pools and no less than 19 restaurants, cafes, bars and restaurants, the Hard Rock Hotel is where people from the other hotels come in search of a wild night.

Featuring indoor and outdoor live shows, rock concerts, comedy and so much more, there's never a dull moment at the Hard Rock Hotel. When you're in need of some down time, rooms feature all the mod cons to help you relax before the party starts again.
Aria Resort & Casino
Situated in the heart of the Las Vegas strip, the Aria Resort & Hotel is the best hotel to stay in Vegas if you're there for a spot of retail therapy. With direct access to The Crytal Shopping Center, which features designer boutiques from the likes of Louis Vuitton, Gucci and Prada!

The luxurious rooms at the Aria offer the very latest technology to make you feel like you're living in the future. Control everything from your lighting to your curtains from the central tablet, relax on your King-sized bed and admire the incredible view from floor-to-ceiling windows.