With more than 30 miles of soft, white sand beaches, thriving arts and culture scene, family attractions, the best of outdoor adventure, 90 golf courses and renowned chefs with year-round access to locally grown ingredients offering alfresco dining on your doorstep.
Located just two hours from Miami, less than four hours from Orlando and three hours from Tampa, the Paradise Coast is easily accessible from some of Florida's largest cities. UK visitors can connect via most US gateways and fly into the local Southwest Florida International Airport (RSW).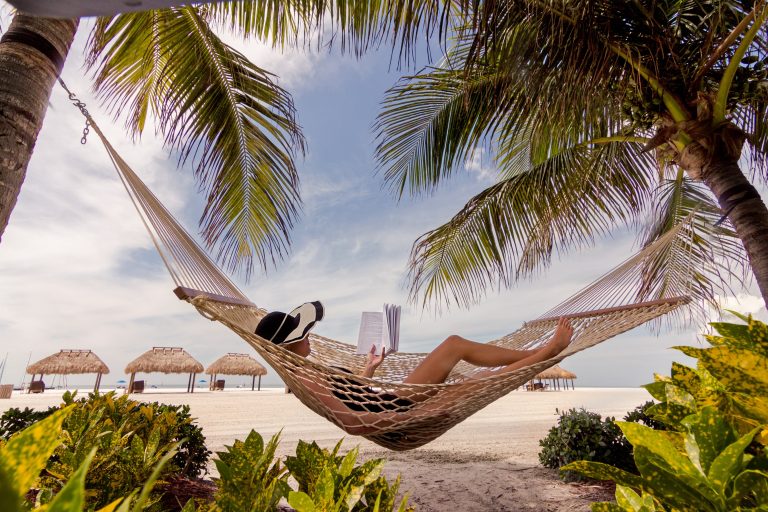 In Naples, Marco Island and the Everglades, wellbeing is part of the lifestyle and those looking for a holiday catering to rejuvenation and wellness will find it all here.
Naples is known as one of the happiest and healthiest communities in America.
The Paradise Coast embraces outdoor activities, mindful eating and positive thinking, and these elements play a huge role in the way of life
Naples, Marco Island and the Everglades is part of the Blue Zones Project, which is helping transform communities around the U.S. into areas where living healthy is easy.
The Paradise Coast is known for its wide range of spa offerings, with everything from stand-alone spas to hotels and resorts offering wellness programming. Wellness classes and activities are available throughout the destination year-round.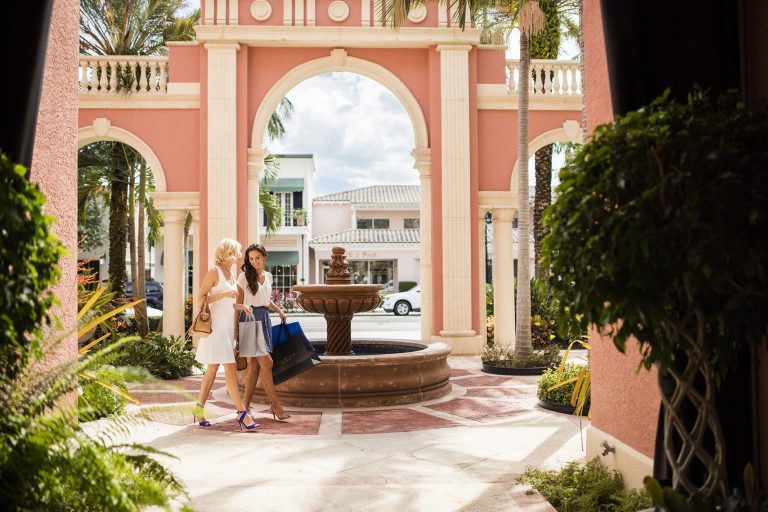 Known as one of the best shopping destinations in the state, Naples's trendy Fifth Avenue South is home to some of the most highly desired designers and boutiques.
The Naples Botanical Garden is a 170-acre world class garden featuring the plants and cultures of the subtropics and features some of the finest landscape architecture in the world.
Naples Zoo at Caribbean Gardens is located in a 52-acre old-growth historic botanical garden and is a great spot for families. The zoo, accredited by the Association for Zoos & Aquariums, continues to add new exhibits that entertain as well as educate.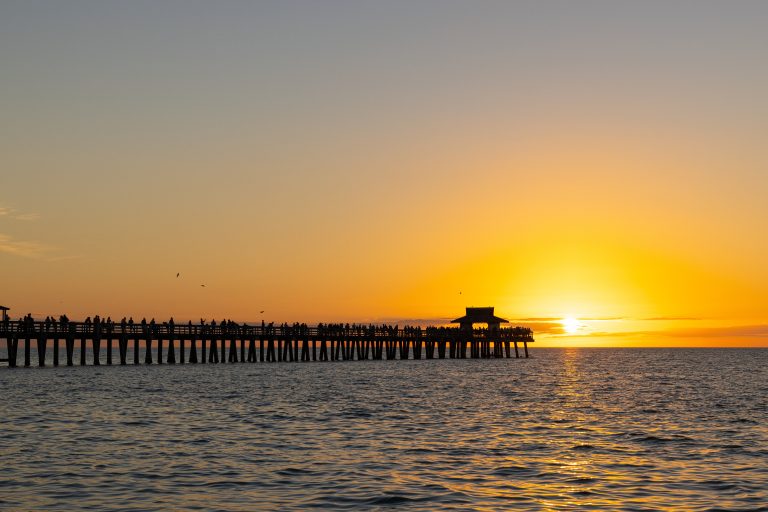 The white sands of Naples Beach hold obvious appeal, and the historic Naples Pier, open 24/7 for fishing as well as people, bird and dolphin-watching, is a popular gathering spot for visitors and locals alike to watch the sun set into the Gulf of Mexico.
The historic Naples Pier is located on the Gulf of Mexico at the west end of Twelfth Avenue South and is a favorite for sightseers. The Pier is one of the top spots in the region to catch a beautiful sunset.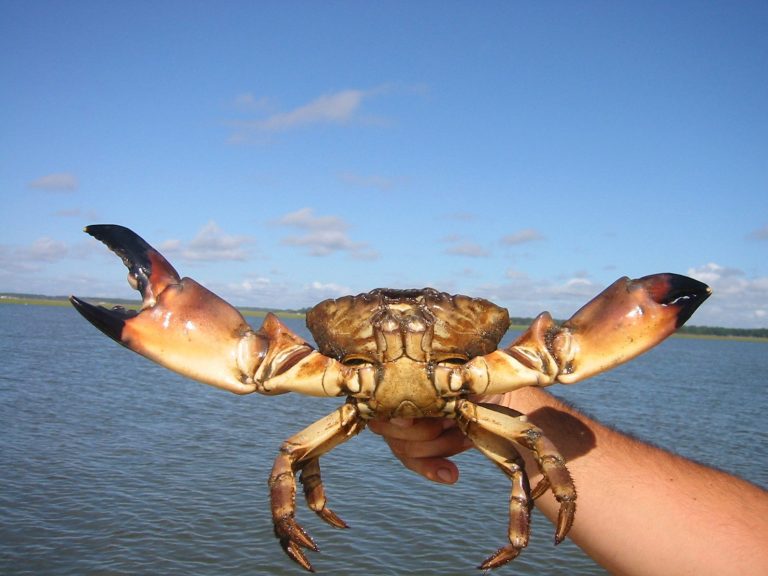 The Paradise Coast is home to a wide variety of estuaries, mangroves, cypress swamps, forests and beaches that are home to dolphins, birds, black bears, manatees and other wildlife.
The Paradise Coast is also home to several nature preserves, including Everglades National Park and Big Cypress National Preserve.
The Everglades is a 1.5-million-acre wetlands preserve that represents one of the last expanses of true wilderness in the United States.
Guided swamp walk tours are the perfect introduction to the unique ecosystem on the Paradise Coast. These walks take visitors through a rare dwarf cypress prairie and exotic cypress strand. Offered seven days a week, October–March, this tour offers a glimpse into a side of the Everglades few ever get to see.
Several hotels, resorts and inns in the destination have received the official Florida Green Lodging designation by the state's Department of Environmental Protection, a programme that encourages lodging facilities to protect and conserve Florida's natural resources.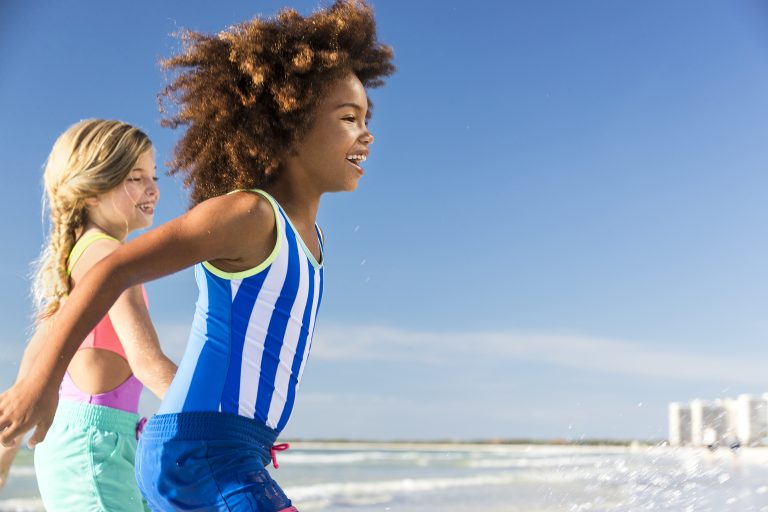 State, local and private nature parks in the destination are perfect for a wide array of outdoor activities including bird watching, spotting other wildlife, hiking, canoeing, kayaking, photography, fishing and boating.
The award winning beaches in Naples and Marco Island are routinely voted to "best of" lists for their beauty and wealth of activities.
Oceanfront resorts in Naples offer long stretches of beach and easy access to the Gulf of Mexico. In downtown Naples, there are several beach access points. Nearby Marco Island has four pristine miles of beachfront.
For the ultimate beach escape, visitors can venture to one of the many nearby island beaches accessible only by boat. There they can rent a boat for a day or take one of the many sightseeing boats and shelling tours.
The destination offers countless opportunities for birding, shelling and fishing. Guides and tours are readily available.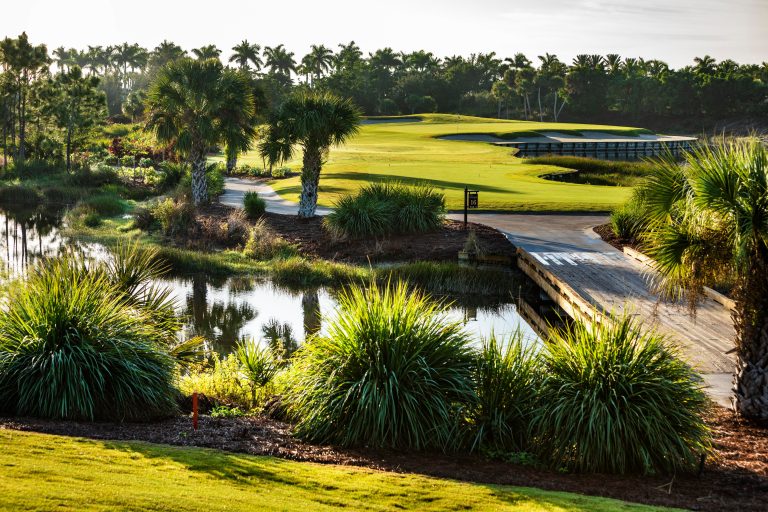 Naples and Marco Island area is a golf mecca with over 90 golf courses and more holes per capita that anywhere else in the USA. The region draws professional and leisure players from all over the globe.  Although many courses are private, some turn semi-private in the off-season, meaning they offer non-members access between May and December, providing excellent value.
Escape to Paradise for your next Florida Holiday